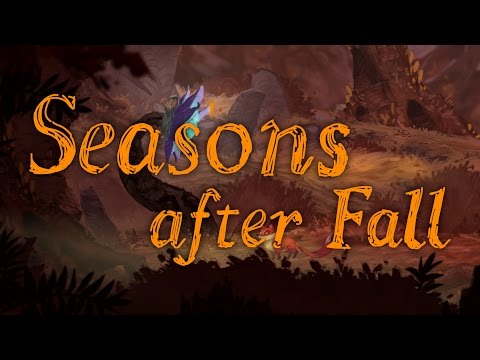 Seasons after Fall is a game about adventure and exploration, crafted with gorgeous two-dimensional visuals.
As a wild fox, you will travel across the countryside, through lush forests and quiet rivers, taking advantage of the changing seasons. Of course, this wild fox can run, jump and yap, but the real difference is that it will obtain the power to change seasons, anywhere, anytime. How and why? Well, that's exactly what you'll discover by playing.
Experience with Seasons after Fall a non-violent tale about the world around you that will appeal to your sense of curiosity and wonder.
Seasons after Fall is intended to be available on Windows, Mac, Linux and Consoles download services in 2015.
Available on : Windows / Mac / Linux / Consoles download services (TBD)
Release Date : 2015
Genre : Adventure / Exploration
Rating : Everyone
Concept Arts